Ask:
To grow Adobe's Design is Power campaign by deepening the relationships between Adobe and Creative Leaders.
Problem:
The biggest hurdle Creative Leaders face in the design process is within their own companies. Non-creative business executives have trouble understanding the value of design
Opportunity:
Position Adobe as a partner in the design process, rather than a tool someone uses to get the job done.
Strategy:
Adobe, The Defender of Design, bridging the gap between the business executive and the creative leader.
Solution:
Adobe Power: One number that quantifies the impact of a design providing a trusted resource which communicates the power of design in a language business executives will respect.
*Live client project for senior creative director Adam Morgan at Adobe*
*This project was voted most innovative idea in the class by our client*
It all starts with the creative leaders…
What can we learn from their lifestyles and their inspirations?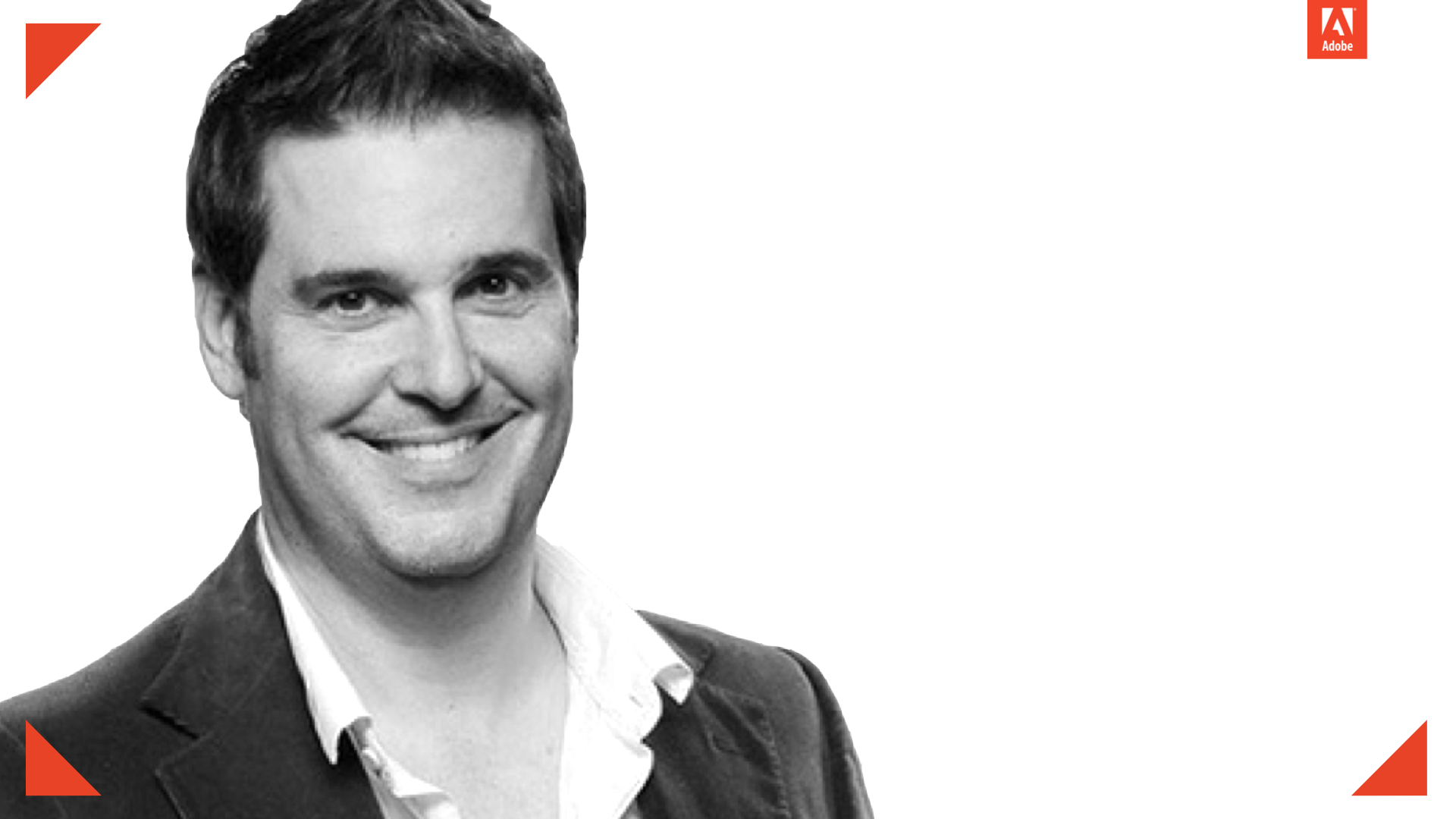 So what are their commonalities?
They all understand the power that quality design has.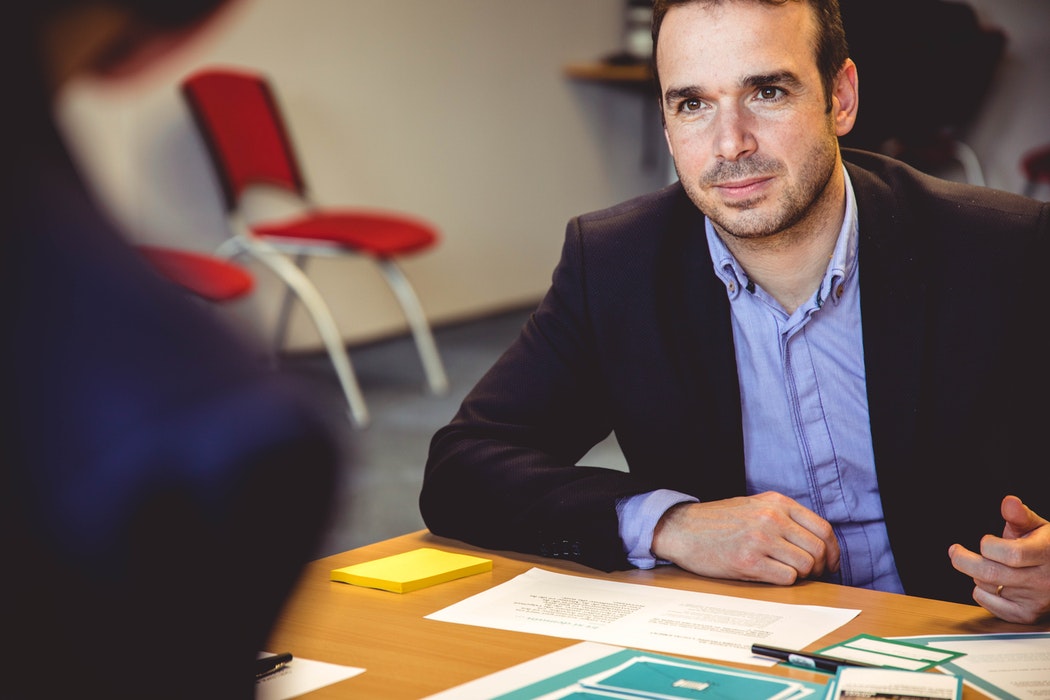 Selling their ideas to the non-creative business executive.
This is how Adobe can help.
So, for Adobe to be seen as a partner in design rather than a design tool,
Adobe must be perceived as…
By using Adobe's AI Machine Learning
We can quantify the 8 main design principles.
Combining our quantified design principles with the raw consumer data from Adobe's Analytics and Target platform, we can see which design principles matter more to specific target groups
Qualitative research - one-on-one interviews, focus groups

Quantitative research - survey writing and analysis

Strategy

Deck design

Presenting